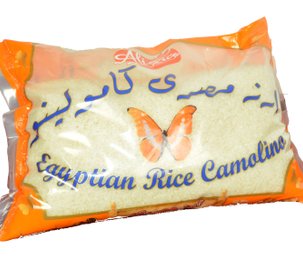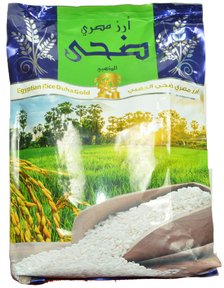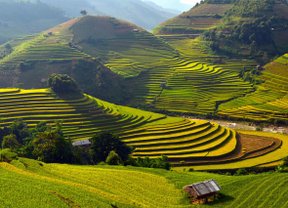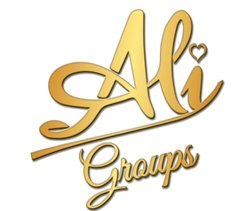 sales_export@aligroups.net
info@aligroups.net
+971503227010
OUR MISSION
We are fully prepared to cooperate and implement our ideas with any company around the world that wants to gain our trust and implement our vision, companies would use our expertise in the field of rice to achieve the best possibilities and objectives.
OUR VISION
We are currently making a full market research to work on all types of rice from the origin countries to exporting ones. (Basmati rice- parboiled rice -jasmine rice- 1121pure grain)
We promise to give all of our customers the best competitive prices for everlasting business with our customers especially the new supply grade (A) as per our agreement in packages 2 and 5 kilos poly-problin / polyester bags , we aspire to give our agency contract with Duha Pack or Ali Rice. We can supply our Egyptian rice under customer own brand. We can also ship in bulk 25 kgs. We have our own factory to repack and purify our rice from ashes and discoursed, black and red grains before packaging our grade rice in bags.
Processing of external cargo documents according to the requirements of each country procedures.
We export our products across the Gulf, Arab world, Africa, Europe and the Americas. Ali Groups seeks to expand our business more to customers seeking quality.